Leather Cleaning and Restoration North Wales
Cleanituk.com provides a comprehensive leather cleaning service. This is a safe, no mess - no fuss service where a leather cleanser is applied to remove all traces of soiling from the surface of the leather hide. This is a time consuming process, completed by hand to ensure that your valuable soft furnishing is restored to as close to as-new condition as possible.

When the leather has been professionally cleaned and restored a refinishing cream and a protective coating is applied to further enhance the appearance and protect the leather from wear, tear and spills.
Our leather cleaning specialists will get rid of stains, odours and allergens while protecting your leather furniture's delicate fabrics!
We provide all leather services including cleaning and conditioning, repairs, restoration, reconditioning, refinishing, deodourizing, protective coating, moisturizing, dyeing to change colour, colour loss prevention and Repair, stain resisting, cuts repairs, tears and scuffs repairs.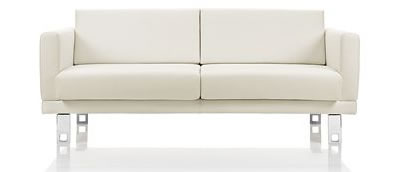 What to expect from our technician on arrival
Pre inspection for damage or any permanent stains.
Prepare area for cleaning like moving furniture for space to clean.
Pre treat stains with leather solution.
Soil extraction and rinse.
Leather protection applied.
Speed drying with blower.
Inspect with client to review the leather furniture cleaning service.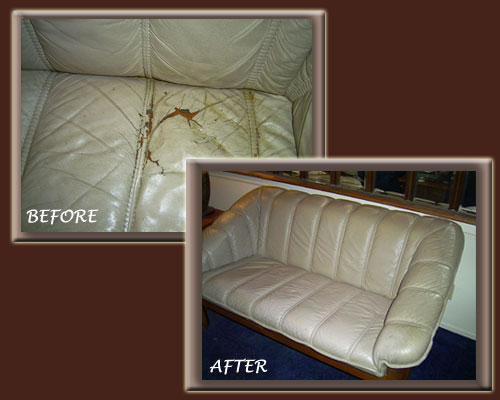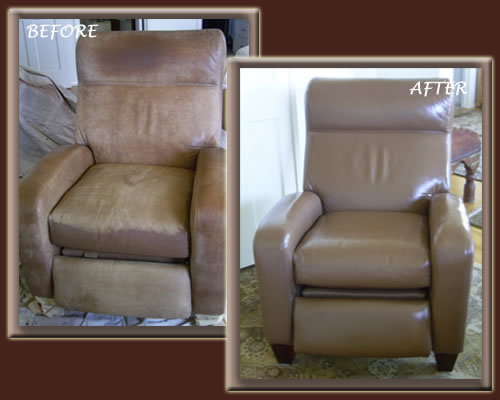 Clean It cleans all types of upholstered furniture, including:
Dining chairs
Arm chairs
Leather furniture
Recliners
Sofas & Couches
Love Seats
Leather Types:
Pigmented leather
Anniline/Semi Anniline
Suede/Nubuck
Other Leathers
There are lots of other leather finishes, too numerous to list here but all have their own cleaning requirements, which our experienced leather cleaner will know.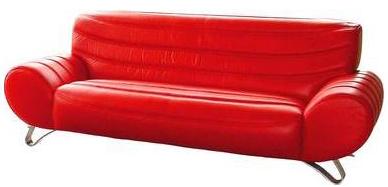 We can clean many different types of leather suites and sofas and it is very important to know which type of leather finish you have so as to select the right cleaning method. Some leathers are pigmented meaning most dirt will sit on the surface, others are semi absorbent and some, such as Nubuck and Suede are very absorbent. How to clean them is very important as using the wrong method for the type of leather can have disasterous results.
It is also important to condition and protect leather so it lasts longer and resists spills and stains. Leather being a natural material, when a spillage occurs it will soak in and permanently stain. If however it is treated with a protector, this will allow you time to mop the spill before it soaks in. Different leather protectors are available for pigmented leather, anniline leather and suede and nubuck leather.
We can also offer a leather repair service for minor colour repairs where the pigment may have been scratched or worn away.
Leather needs to be maintained and our technicians can recommend a maintenance regime, which will make your suite last years longer and look much better. Remember, leather is not a maintenance free product!
Cleaning leather seats in cars or dining chairs is also important as both are subjected to harsh teatment by the sun and sticky fingers.
Leather Cleaning, Leather Protection, Leather Conditioning, Suites, Sofas, Chairs, Benches, Leather Suite cleaning, Leather Sofa Cleaning , Cleaning Leather .
To book your cleaning appointment or to obtain a free quote, please Call 0800 781 0873 or use the online enquiry form at the top of the page.