Tile and Grout Cleaning North Wales
We are your specialist service for tile cleaning, stone cleaning, grout cleaning, stone and grout sealing. If you need advice on how to clean your old stone floor and tile grout to make it look like new and how best to reseal it so it keeps looking new, or need a professional to do it for you, then you have come to the right place.
We can help you clean, polish and renew the following materials: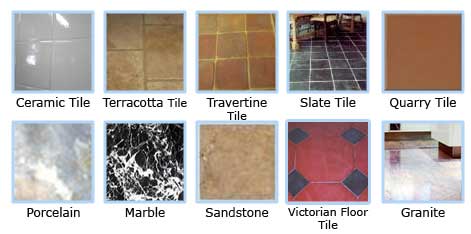 How we do it
Imagine an upside down bowl. Well inside that bowl are two high pressure jets which spray water at up to 1200psi. Combined with a cleaning agent we use to prepare the tiles. All the soil is removed from the tiles and grout through a powerful vacuum hose in the cleaner.
Using the state-of-the-art SX-12 Jetspin technology, our unique cleaning method tackles even the most difficult problem floors. Our equipment can handle both domestic and commercial cleaning jobs, leaving your floors spotless and hygienic.
We use the latest high pressure cleaning and the world's latest floor cleaning technology (SX-12 Jetspin) with unique wash, scrub and dry system. Using less water and detergents than other cleaning methods.
Please contact us if you would like more information about our SX-12 Jetspin Tile & Grout Cleaning cleaning services.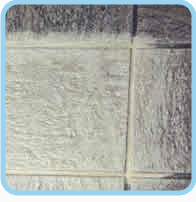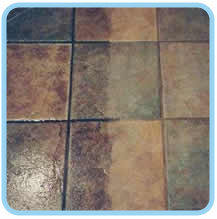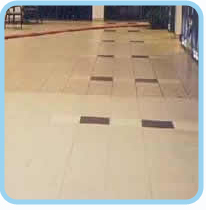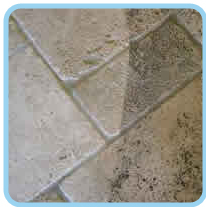 Why Clean Grout?
The secret to great looking tiles is great looking grout. Grouts are porous and, as a result, they easily absorb grease, dirt and lime scale. Spillages such as wine, lemonades or any greasy substances could cause marks and patches in the joints in the floor. Grout between wall-tiles, particularly in damp areas like bathrooms, could and will become dirty and unattractive as a result of Mould, Mildew and Limescale.
Mould is one of the most unsightly problems, it usually starts off in the wettest area of the room, like the bottom of the shower or bath, and if left unchecked it could spread to cover a large area of the wall.
In bath or shower areas, continued use of acid formulated shampoos and soaps will cause discolouration of grout joints, causing yellow orange and pink stains to appear on the grout over time, so you should protect your grout using a sealer which forms an invisible barrier between the grout and the surface, protecting your investment for years to come.
To book your cleaning appointment or to obtain a free quote, please Call 0800 781 0873 or use the online " Get a Call Back" form at the top of the page on the right.